Katy Perry x About You Turns Retro for Spring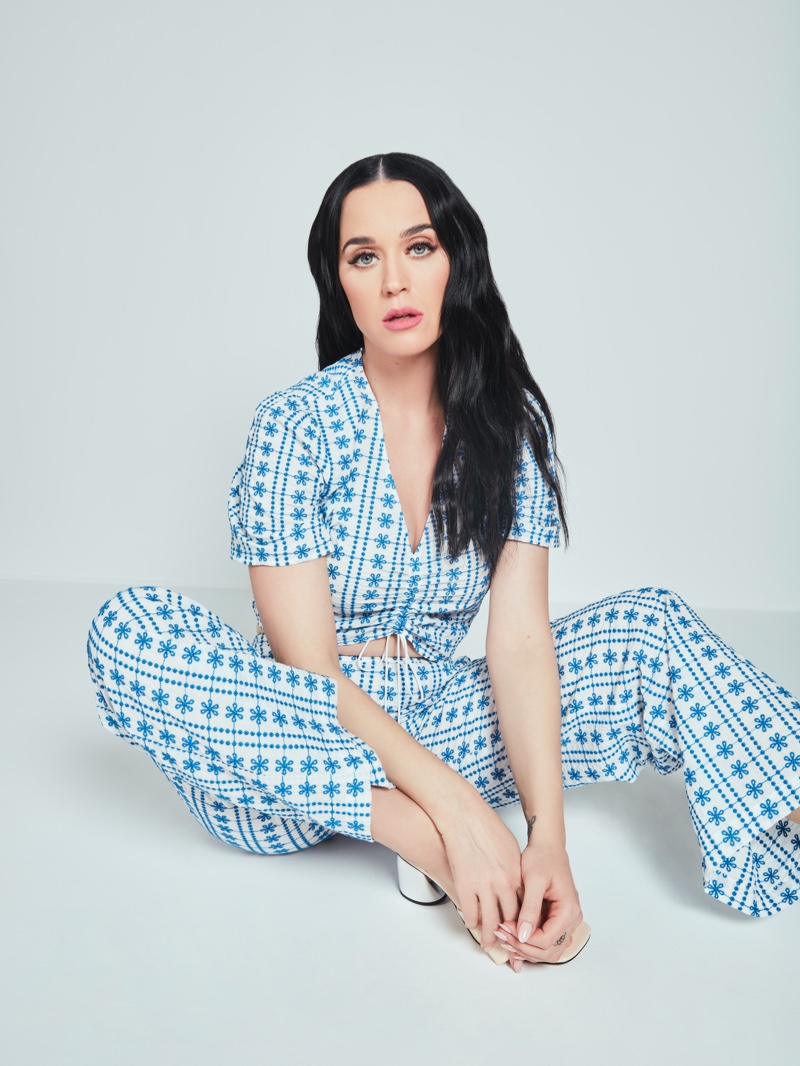 Katy Perry's spring/summer 2023 collaboration with About You features her quirky sense of style. This creative team's second collection takes inspiration from the 1960s and 1970s. In short, it is all about retro elegance. The collection offers a vibrant selection of eye-catching fabrics and patterns that are ideal for the warm-weather season.
About You – Introduction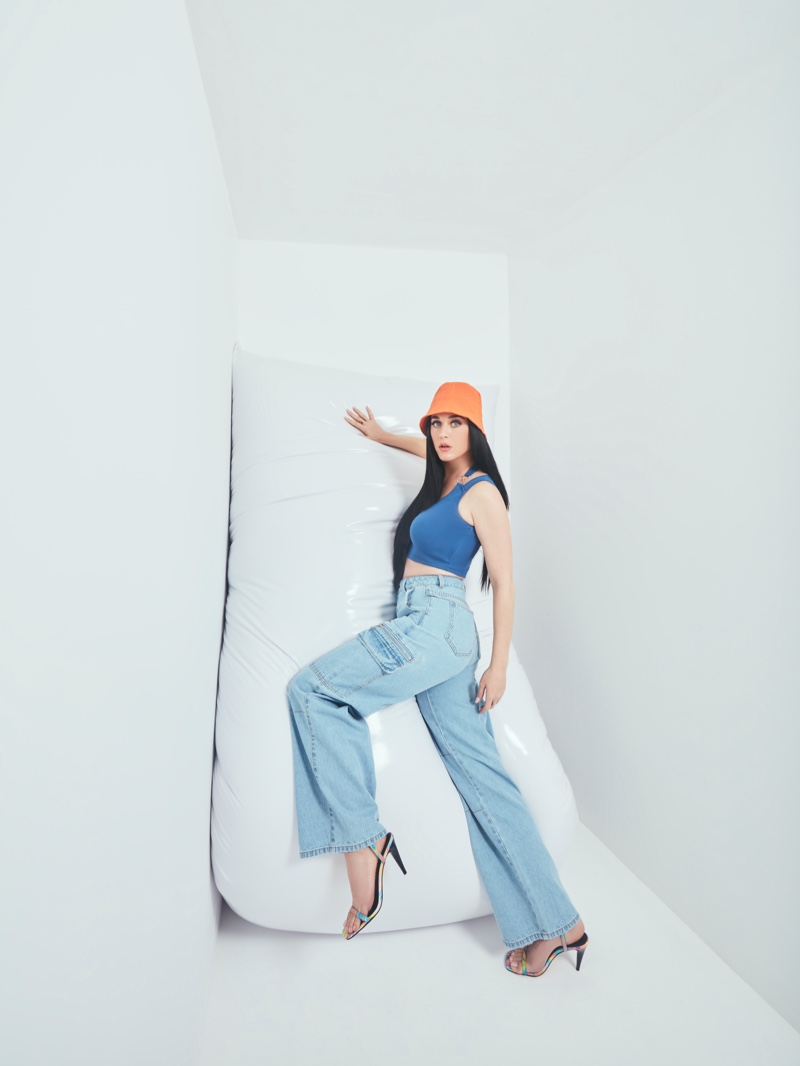 It's a solution that transforms the traditional shopping trip into a personalized and stimulating digital buying experience. At About You, the emphasis is on the clients encouraged to express their unique shelves via clothing. Consumers can find a variety of ideas and more than 500,000 products from more than 3,500 businesses on the award-winning About You app and website. In fact, About You is one of the biggest fashion and lifestyle stores in Europe. It has more than 45 million unique active users monthly. Moreover, 26 European markets presently have it on the market. The fashion technology business sells SCAYLE as a licensed product in addition to its own e-commerce infrastructure. Besides, the Frankfurt Stock Exchange is where you can find About You's shares.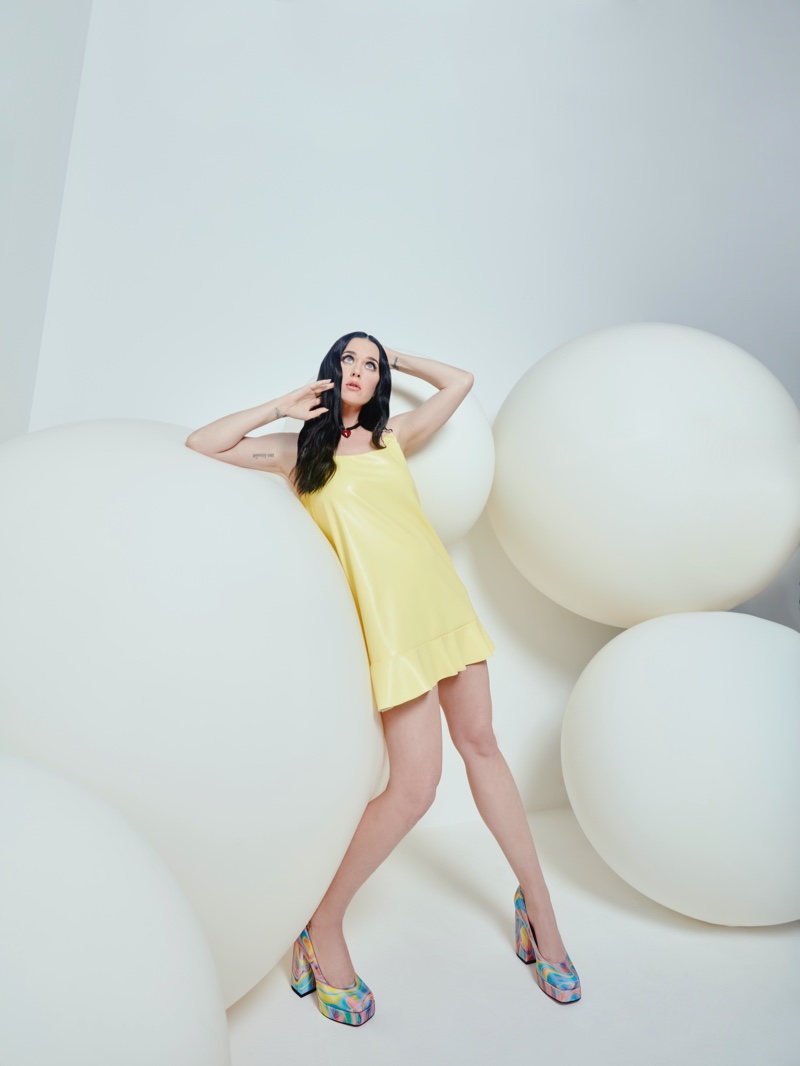 About You & Katy Perry Spring 2023 Collaboration
Exclusive to About You, Katy Perry's second collection ushers in the spring with vivacious throwback vibes.
The collection that About You and music legend Katy Perry co-created debuted on March 29, 2023.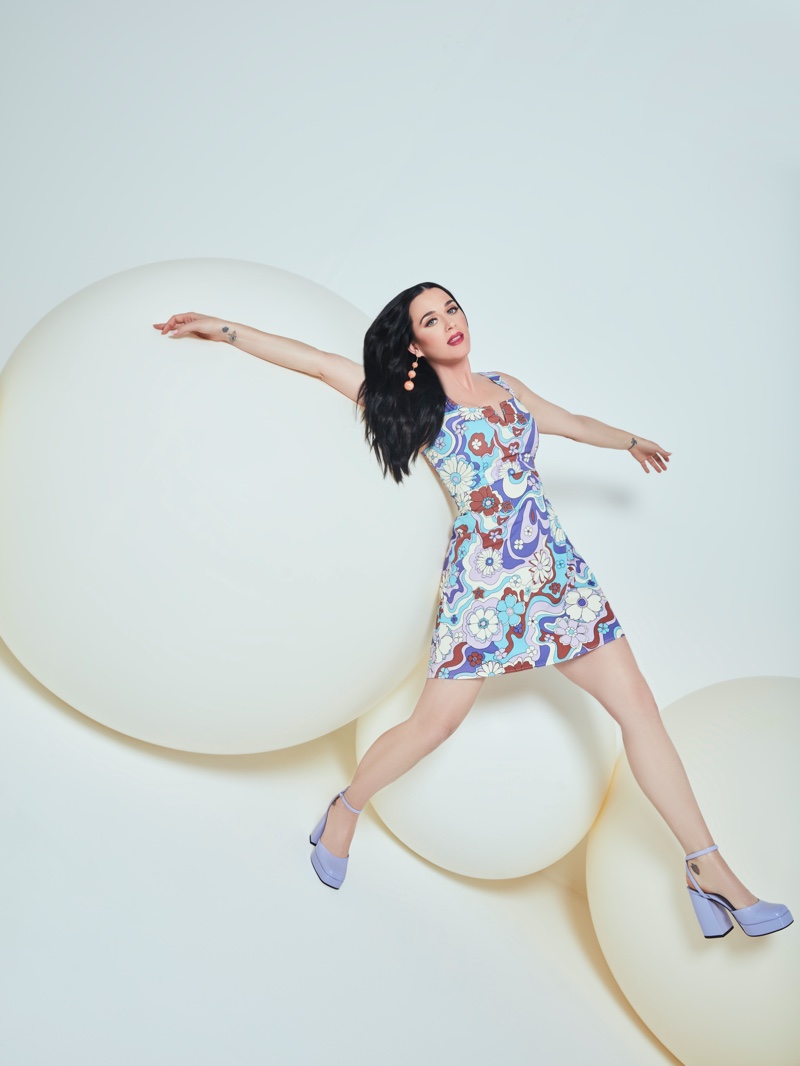 With 76 items that are ideal for mixing and combining, the About You x Katy Perry spring 2023 collection wonderfully represents Katy's multifaceted personality. It has something for everyone. The collection contains feminine cuts, floral designs, and vibrant hues.