Clothing Brands That Are Still Popular in 2023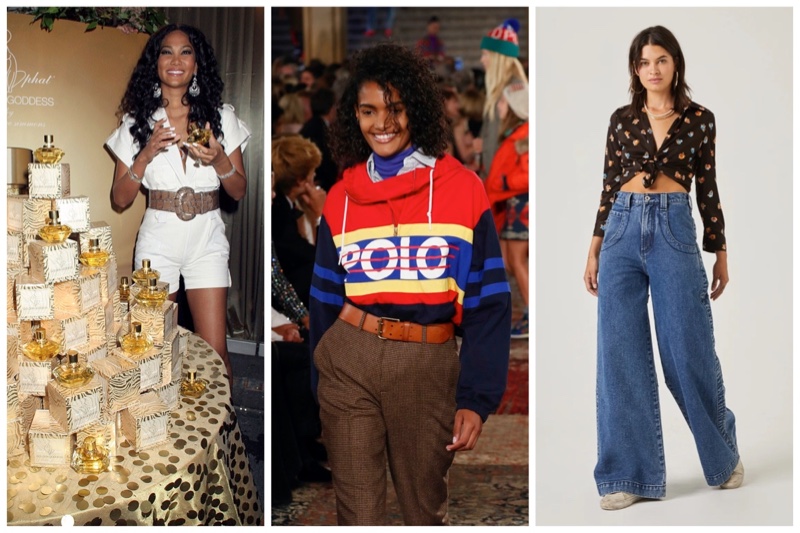 The 1990s were a decade that significantly influenced fashion. The era brought with it a distinctive fusion of trends and companies that are still popular now. It was a time when music, movies, and television shows greatly influenced 90s clothing brands. This also had an impact on high fashion and more mainstream brands.
Continue reading to learn more about some renowned 90s fashion labels. For example, Tommy Hilfiger, Calvin Klein, Ralph Lauren, and Gap. These companies and fashion designers are popular for their daring, distinctive logos, and unique aesthetics. Those still serve as an inspiration for current fashion trends. So, prepare for a trip down memory lane as we explore the 1990s' most iconic fashion labels.
90s Clothing Brands
#1. Tommy Hilfiger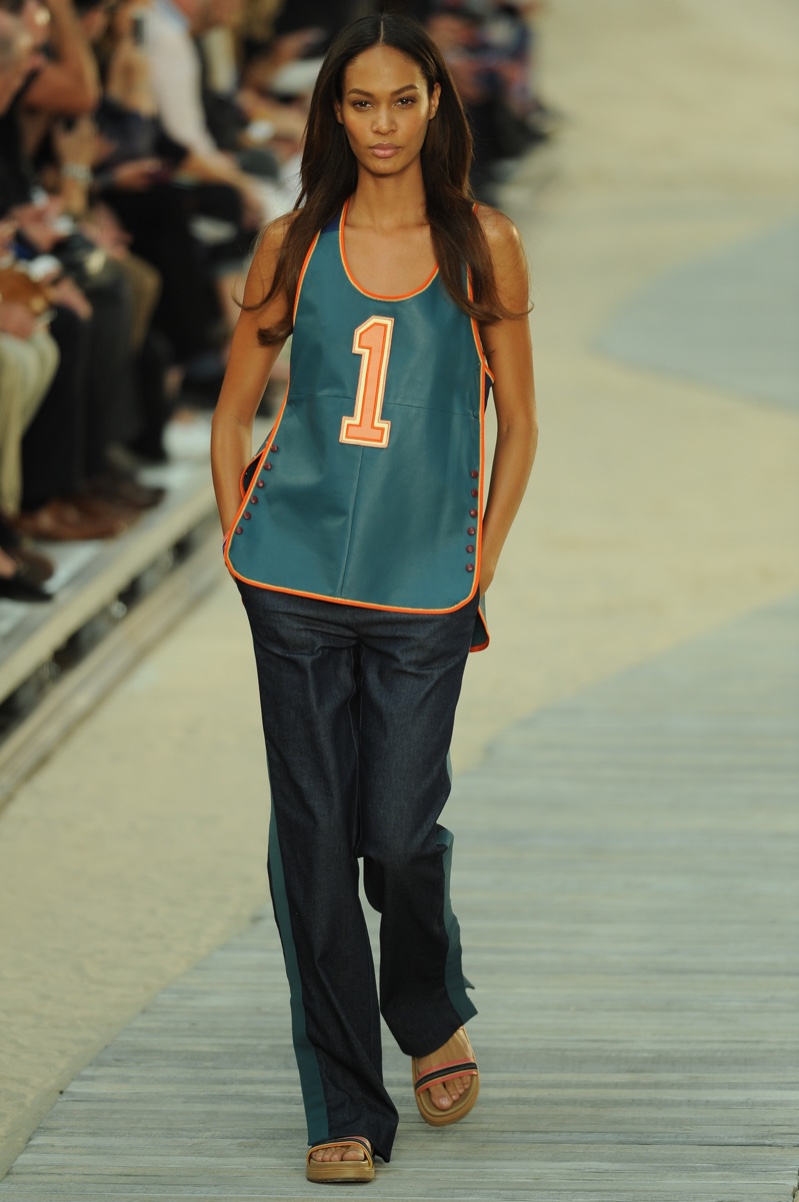 Designer Tommy Hilfiger established the well-known company Tommy Hilfiger in 1985. It immediately set itself as an American fashion mainstay thanks to its preppy looks and athleticism. The brand's popularity skyrocketed in the 1990s. Moreover, thanks to its recognizable vibrant colors and iconic flag logo, it became a cultural symbol. Popular Hilfiger styles include graphic t-shirts, baggy jeans, bucket hats, and denim jackets.
Celebrities like Snoop Dogg, Aaliyah, and Destiny's Child started joining hands with the company. This affected the decade's fashion. Collaborations in the 2000s and beyond with supermodels like Naomi Campbell and Claudia Schiffer and music legends like Britney Spears only serve to enhance the appeal of the brand.
#2. Calvin Klein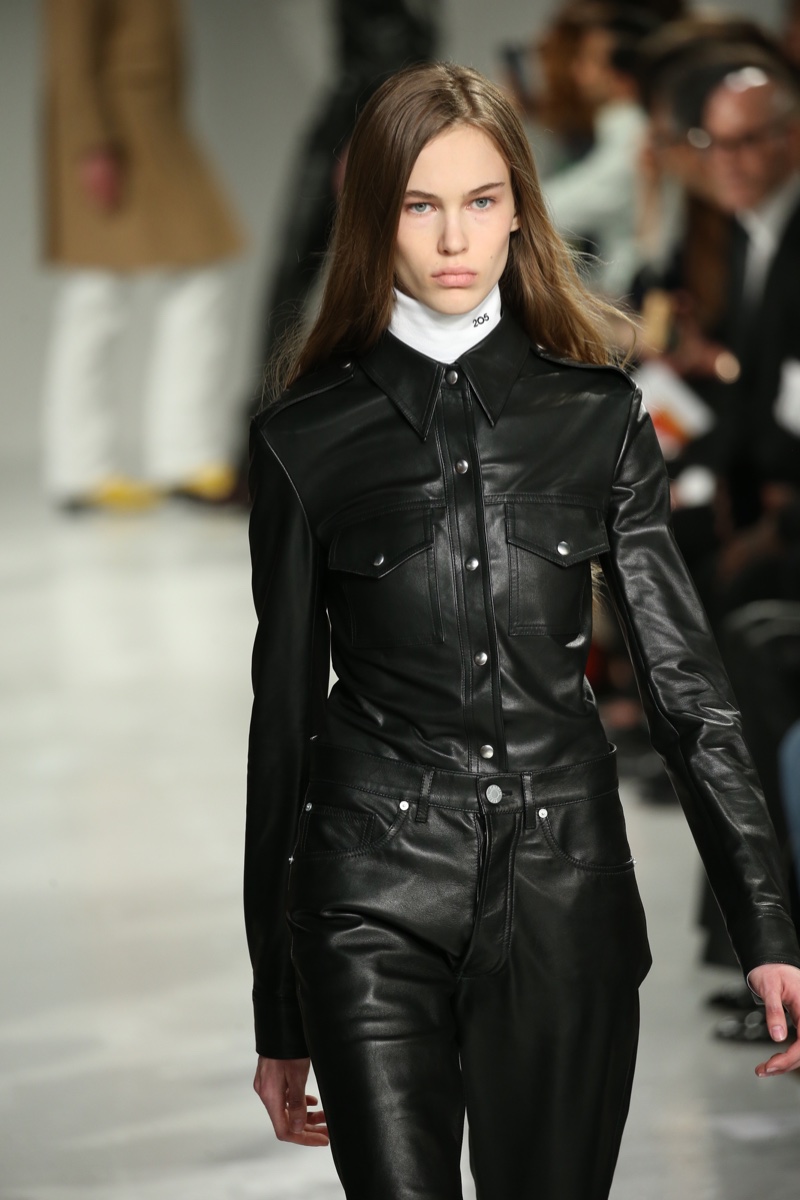 The 1968-founded company Calvin Klein is famous for its uncluttered, minimalist style. With its well-known underwear, jeans, and slip dresses, the brand had a huge surge in popularity in the 1990s. The company's simple yet stylish design aesthetic changed the fashion business. As a result, many other designers have since copied it.
Calvin Klein's well-known advertising efforts further solidified the brand's status as a major player in the fashion industry and into the mainstream consciousness. This includes the well-known "My Calvin's" campaign and celebrity endorsements from actors like Kate Moss and Mark Wahlberg. The well-known brand was a mainstay of the 1990s on both the runway and the red carpet.
#3. Cross Colours
Carl Jones launched the clothing line Cross Colours in 1989 with the goal of spreading social messages. The company immediately became well-known among urban youth. It had a distinctive aesthetic of vivid and striking colors and patterns. Besides, the famous "Clothing Without Prejudice" tagline of the company promoted the value of racial harmony and equality.
Many rappers and hip-hop superstars wore Cross Colours clothing in music videos and live performances. This had a profound impact on hip-hop culture and fashion. As a result, the 1990s saw a dip in the brand's appeal. But, the 2010s saw a comeback thanks to partnerships and new collections.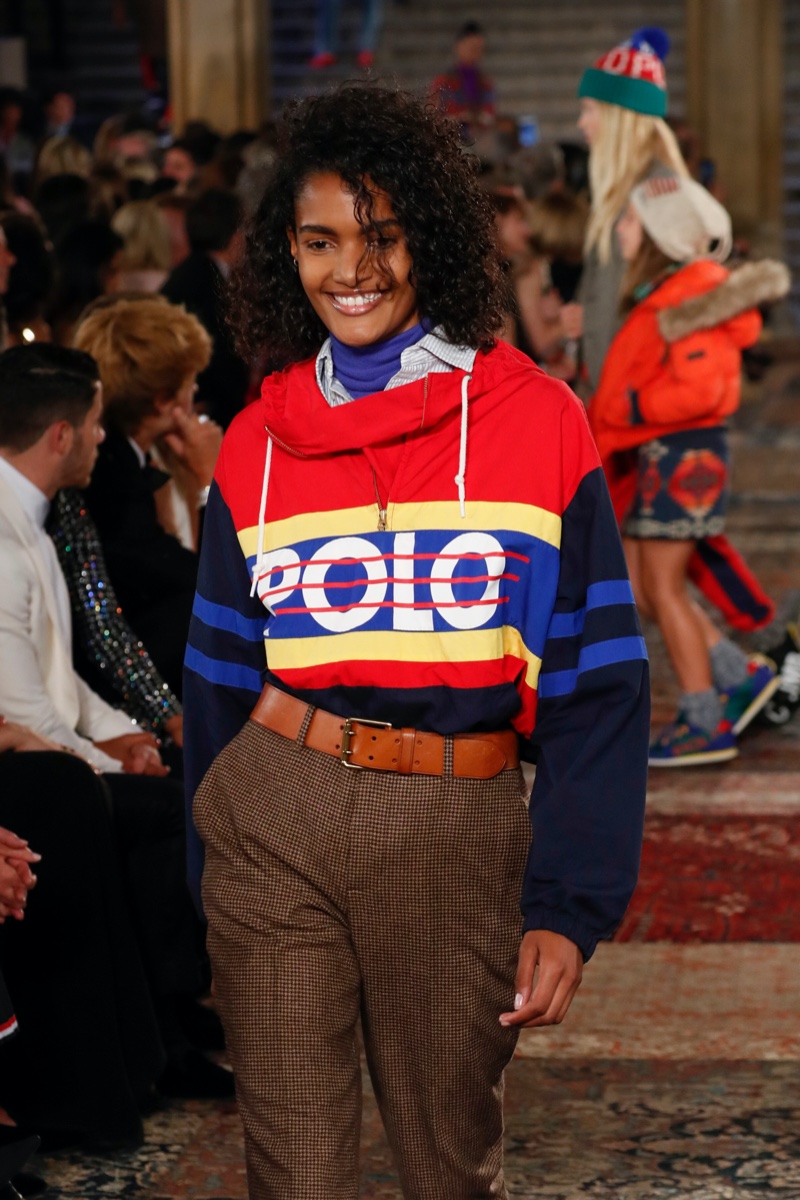 Founded in 1967, Ralph Lauren is a fashion company that is well-known throughout the world. The Polo Ralph Lauren line rose to prominence in the 1990s thanks to its recognizable polo shirts and preppy look. This attracted the attention of many fashion-conscious customers.
The whole world felt the company's impact on the preppy design. Moreover, its distinctive looks came to be associated with a particular aspirational way of life. Overall, Lauren's success in the 1990s was a testament to its capacity to both embrace the culture and hold true to its essential principles.
Ralph Lauren is a brand that appeals to customers regardless of whether they like a preppy style or value the best things in life.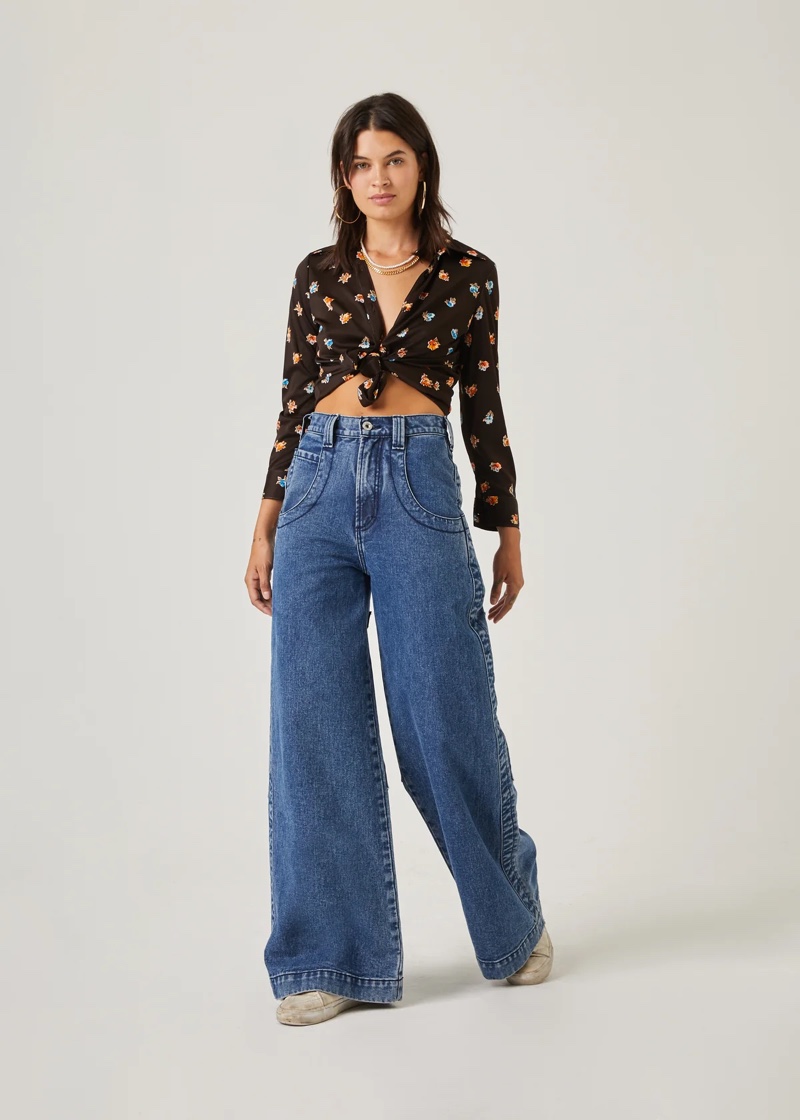 Quicksilver introduced the women's surf and apparel line, Roxy. For its swimwear, activewear, and casual apparel, the company experienced tremendous growth in the 1990s. It has been a go-to option for female sports enthusiasts thanks to its emphasis on comfort, style, and durability.
Surf culture has a significant effect on Roxy's look. Moreover, the brand's designs reflect the joyful, free-spirited way of life that surfers lead. The heart-shaped wave that serves as the brand's emblem is readily recognizable and contributes to its allure.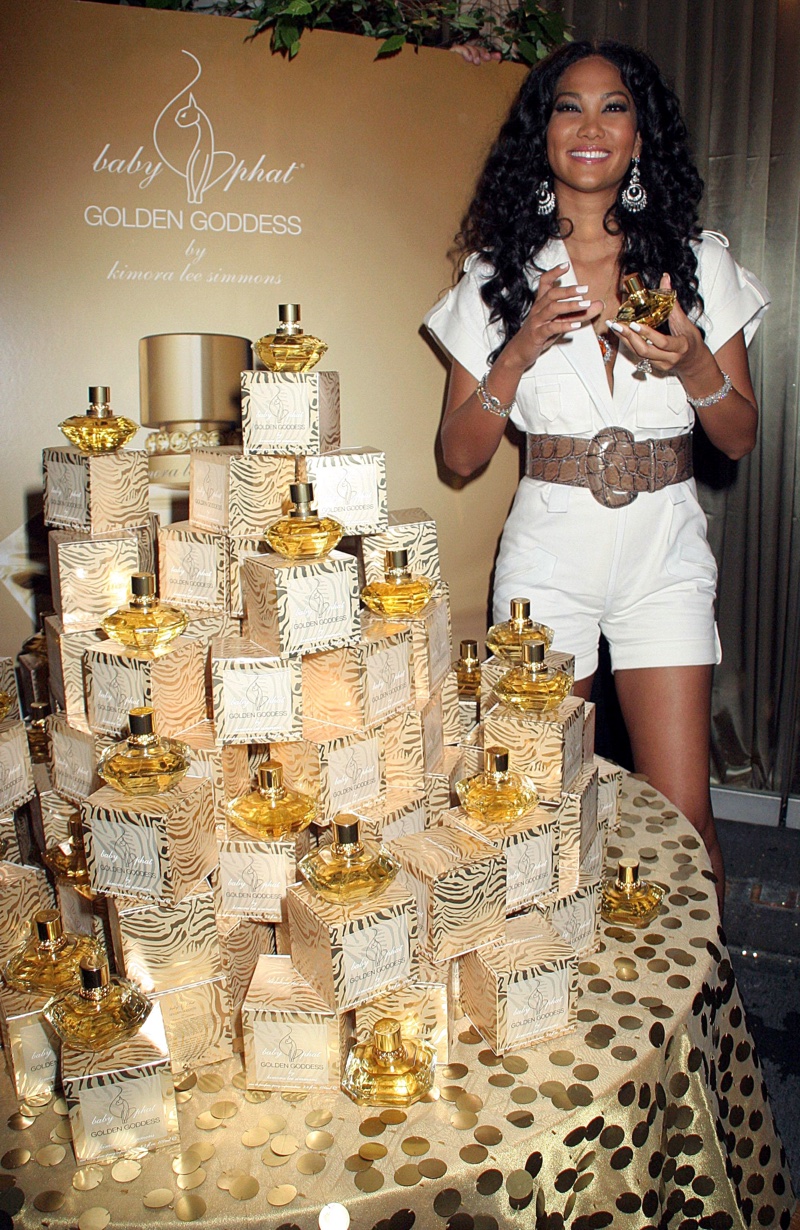 One of the most well-liked clothing companies of the 1990s was Gap. This was popular for its casual, American-style attire. Founded in 1969, the brand only really became well-known in the 1990s. However, this was in part because of its iconic advertising campaigns and celebrity sponsorships.
Gap had a big impact on 90s fashion trends. So many consumers turned to the company for the newest casual looks like khakis, denim, and logo sweatshirts. Gap was famous for its uncomplicated, timeless designs that catered to a wide demographic.
Also, with new partnerships and strategies to draw in younger clients, Gap has recently tried to stay relevant in the current fashion world. The company has also placed a strong emphasis on sustainability, emphasizing waste reduction and the use of more environmentally friendly materials.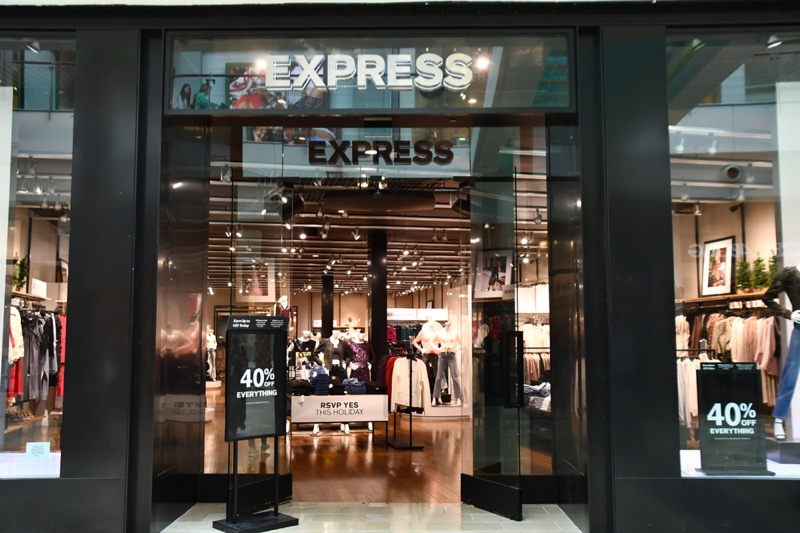 It is a well-known fashion company established in 1980. Express experienced tremendous growth in the 1990s because of its stylish yet reasonably-priced clothing. The company was particularly well-known for its striking patterns and vibrant hues. This drew a wide variety of fashion-conscious customers.
Notably, supermodels like Christy Turlington participated in the brand's advertising campaigns. This solidified its reputation as the go-to place for fashion-conscious people.
While many fashion firms faced fresh difficulties in the 2000s, Express has remained a crucial brand. The company has worked with a variety of influencers and celebrities in recent years to develop fresh, interesting collections that reflect the spirit of the times.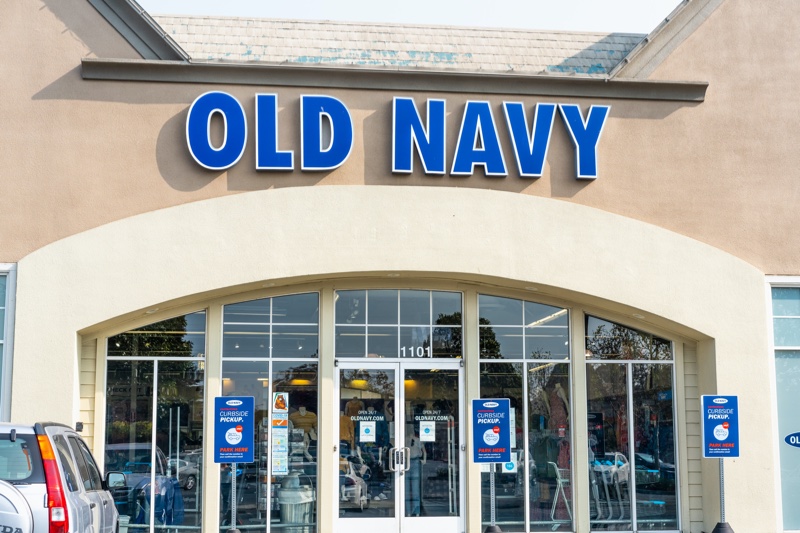 It grew rapidly in the 1990s, increasing its selection to encompass everything from basics to activewear. The company is still a go-to source for reasonably priced, kid- and family-friendly clothes today.
The influence Old Navy has had on casual, American-style apparel is among its most significant contributions to the fashion industry. It has contributed to the definition of the "casual chic" trend that is so fashionable right now by emphasizing easy-to-wear, cozy clothing.
Old Navy thrives despite severe competition from other low-cost stores. And all the credit goes to its dedication to remaining relevant in the marketplace today. Old Navy is constantly looking for new ways to engage with customers and give them the trends they love at rates they can afford. This includes fashionable collaborations with fashion icons and creative marketing initiatives.