Top 12 British Designer Brands Of 2023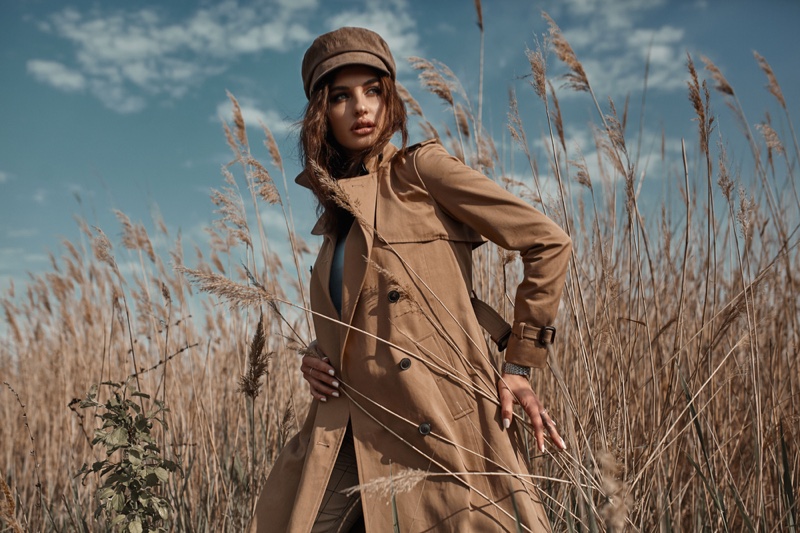 British fashion has a longstanding reputation worldwide.
It's popular for being innovative, creative, and capable of pushing the envelope. The British designer scene is home to some of the most recognizable names in the business. It includes some legendary names from traditional legacy British designer businesses to avant-garde newcomers at London Fashion Week.
These brands have captivated audiences all over the world with their distinctive aesthetics and dedication to high-quality craftsmanship. Moreover, they have a long history and a particular sense of style.
Continue reading as we explore some of the most well-known British fashion brands in further detail.
We'll look at their history and how they've shaped the industry. Besides, we'll see what makes them unique compared to their peers in America and other countries.
Top Designer Brands Of Britain:
#1. Alexander McQueen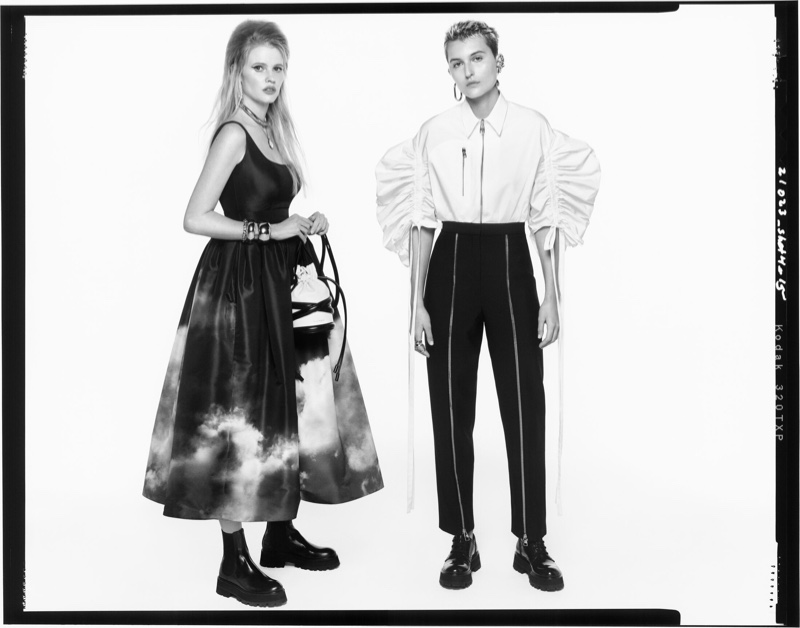 The renowned British designer Alexander McQueen made his imprint on the fashion industry with his innovative, cutting-edge creations. His successor, Sarah Burton, has expertly maintained to uphold McQueen's vision, preserving his legacy. Meanwhile, she has been giving her own perspective on the business.
McQueen has maintained its position at the forefront of fashion under Burton's artistic leadership. And the credit goes to its stunning and thought-provoking designs. Some of the most powerful ladies in the world have worn Burton's creations. This is all thanks to her meticulous attention to detail and skilled craftsmanship.
There is no denying McQueen's impact on the fashion industry. Famously, Kate Middleton wed Prince William in an Alexander McQueen wedding gown in 2011. The legacy of the label thrives under Burton's direction.
#2. Burberry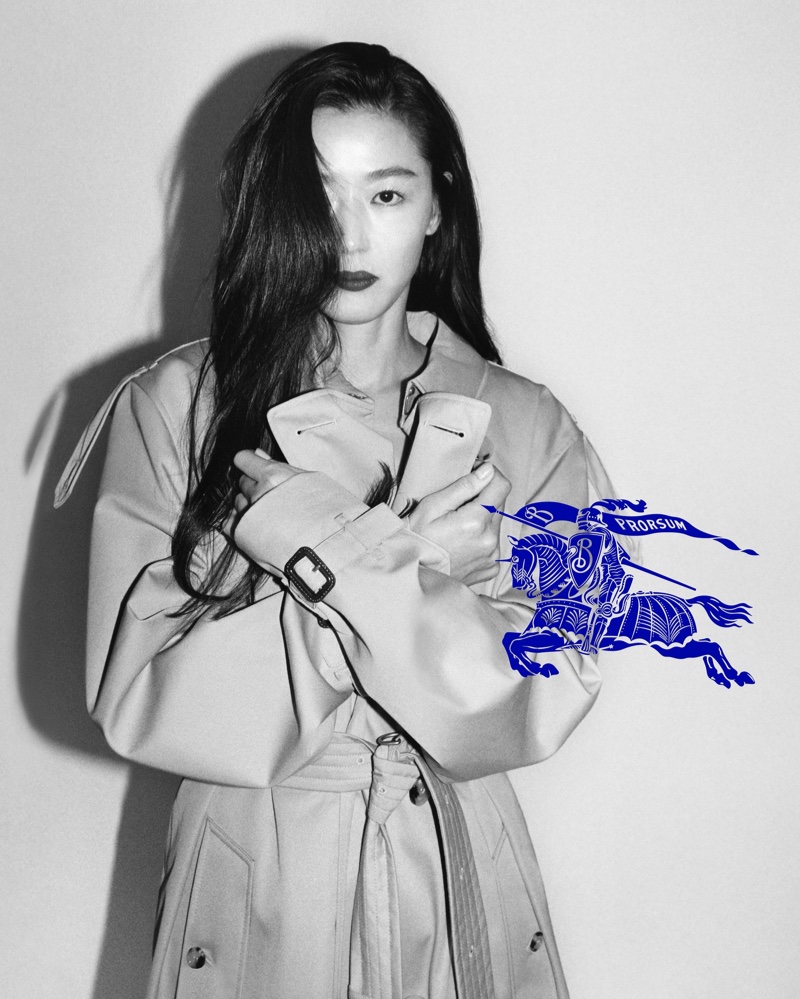 The renowned British company Burberry has a long history dating back more than 150 years to Thomas Burberry's foundation. The trench coat is a trademark of the company. As a testament to its longtime relationship with the British royal family and reputation for fine craftsmanship, it carried a Royal Warrant for supplying garments to the Queen. Moreover, Christopher Bailey and Riccardo Tisci, two well-known designers, have led the brand as creative directors.
The organization has changed under the leadership of a new creative director Daniel Lee. He has given the brand a fresh emphasis on bringing its characteristics into the contemporary period. With a focus on skilled craftsmanship and meticulous attention to detail, Lee's designs are a remarkable mix of history and innovation. His creations are unique with their sleek lines. Additionally, they have subdued hues and sumptuous fabrics with a subdued homage to the house's iconic check pattern.
Lee has received significant praise for his fashion sense. In fact, many of the world's most fashionable people have donned his creations. Burberry has developed and innovated under Lee's direction. It has solidified its position as one of the most significant and influential design companies in the world.
#3. Christopher Kane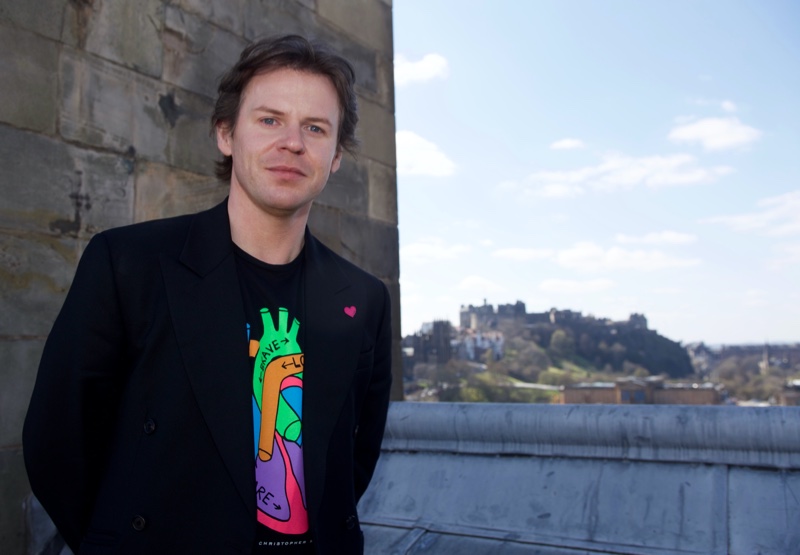 Celebrity fashion designer Christopher Kane debuted his own line in 2006. His designs are popular for their audacious and avant-garde style. It fuses art and fashion in distinctive and unanticipated ways. The distinctive look of Kane's collections achieves its eccentric characteristics by combining a variety of textures, materials, and prints in contrasting hues and patterns.
Kane's attention to detail and the caliber of his designs are a direct result of his background in textiles and clothing design. Moreover, he has won various honors and recognitions for his work. These include the coveted New Designer of the Year Award from the British Fashion Council in 2007.
Kane's prominence as a key player in the fashion business has been further cemented by the fact that many prominent celebrities have modeled his creations. For example, Rihanna, Alexa Chung, and Emma Watson. Moreover, Christopher Kane continues to push the limits of fashion. He serves as an inspiration to others in the business with his unique and audacious approach to design.
#4. Jimmy Choo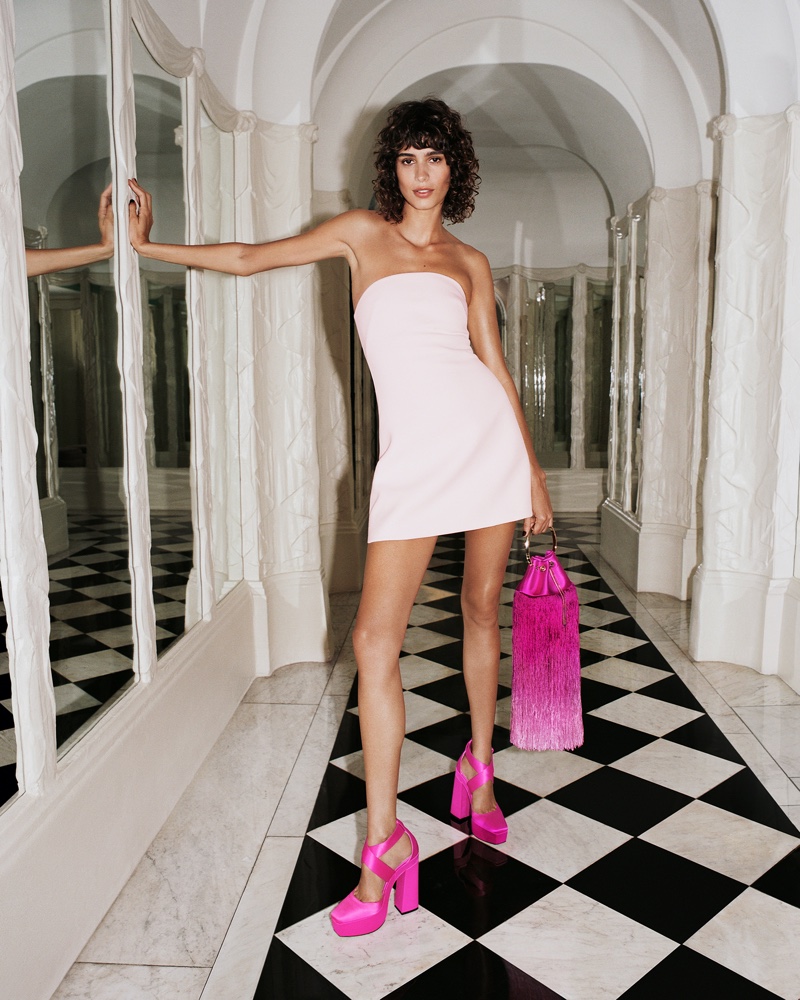 For those who don't know, Jimmy Choo is a British fashion brand that specializes in high-end shoes, handbags, and accessories. Jimmy Choo, a Malaysian designer of shoes, and Tamara Mellon, a Vogue accessories editor, launched their line in 1996. The company immediately gained fame for its superb design and craftsmanship.
Besides, the brand is popular for its exquisite styles, deft detailing, and use of premium materials like Swarovski crystals and exotic leathers. Jimmy Choo now sells more expensive items than just shoes. For example, purses, small leather products, and eyeglasses. This expansion began with its footwear line.
The business has also worked with a number of well-known celebrities and designers. However, what distinguishes Jimmy Choo from other luxury brands is its capacity to fuse classicism with a whimsical sense of fun.
From the classic sky-high stilettos to the more laid-back sneakers embellished with glitter and studs, the brand delivers a variety of stunning and daring shoes and accessories every season.
#5. Lulu Guinness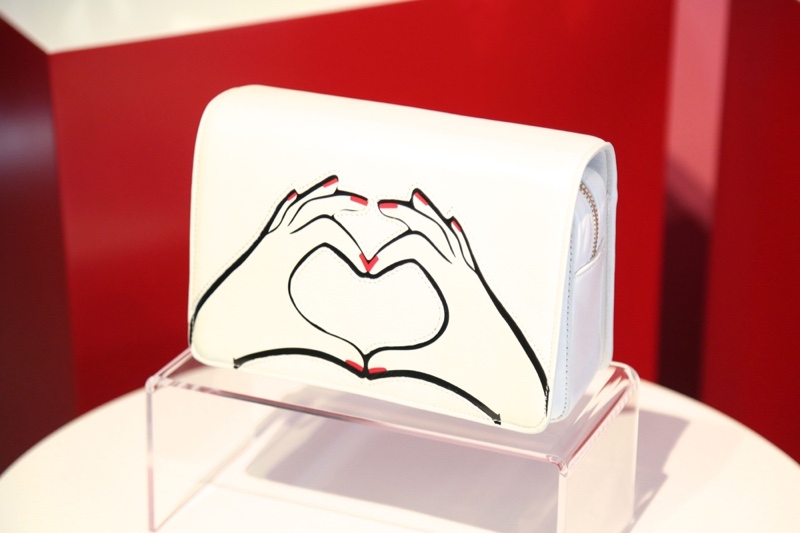 A British brand called Lulu Guinness is well renowned for its colorful, fun, and feminine designs. The handbags and accessories by Lulu Guinness, who founded the brand in 1989, are exquisite with their vivid hues, unusual designs, and distinctive features.
Guinness' illustration and graphic design training are clear in her works. This often uses striking and humorous symbols like lips, hearts, and eyes. In fact, her purses are decorating the arms of celebrities and style icons equally. Moreover, they have become legendary accessories in the fashion world.
Beyond handbags, the business has branched out into accessories. These include sunglasses, scarves, phone covers, and keychains. Besides, Lulu Guinness has maintained its whimsical and distinctive appearance despite its growth. This has made the brand a favorite among fashion enthusiasts seeking something a little different.
#6. Paul Smith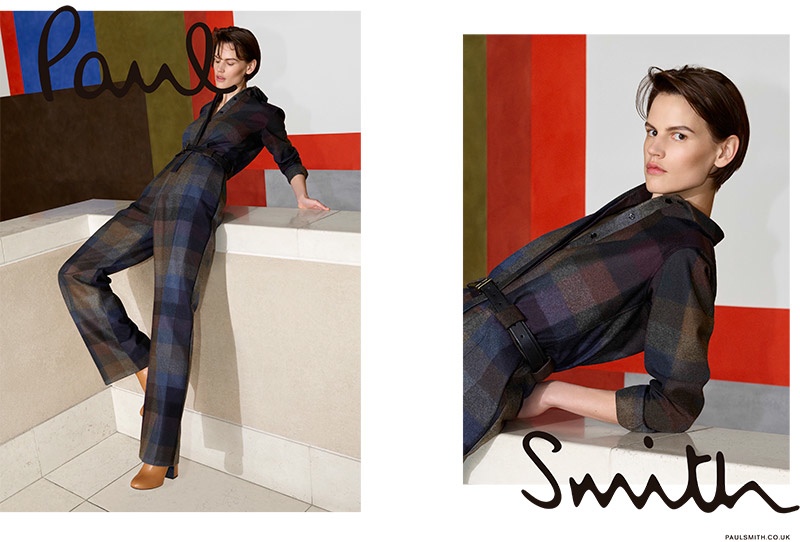 Legendary British fashion designer Paul Smith is famous for his outrageous and lighthearted creations that encourage individualism and self-expression. Smith's company is primarily recognized for its menswear. However, his womenswear collections are significant as well. They emphasize vivid hues, distinctive prints, and surprising elements.
Most importantly, Smith focuses on uniqueness and confidence in his designs. These are a brilliant combination of traditional British tailoring with a modern flair. His dedication to excellence and craftsmanship has won him a legion of dedicated followers. As a result, many of the most fashionable women in the world have modeled his creations.
Smith's brand is still a major player in the fashion world. In fact, his creations continue to inspire and have an impact on designers all over the world.
#7. Self-Portrait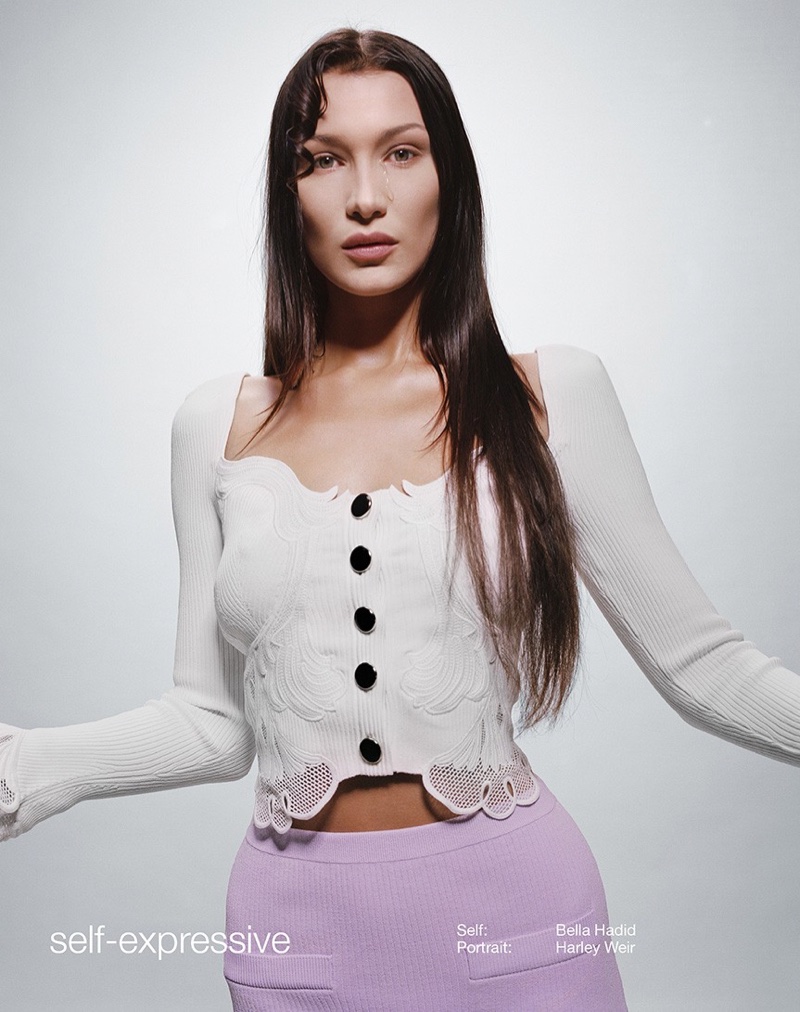 #8. Stella McCartney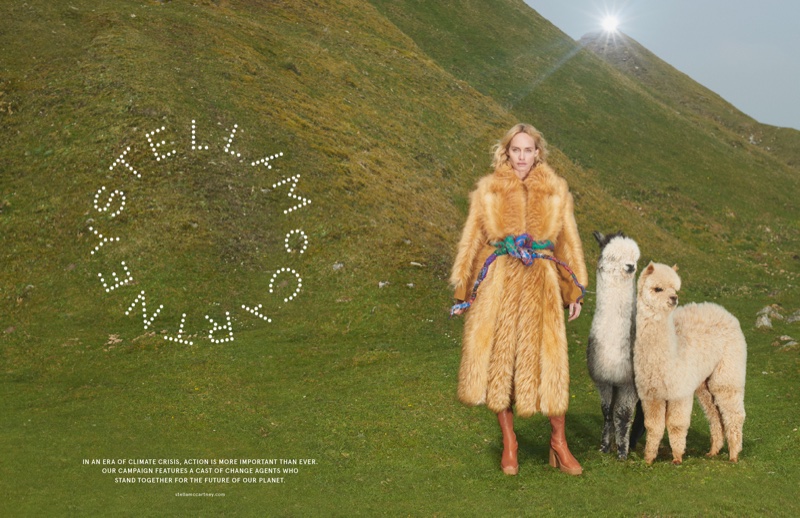 #9. Ted Baker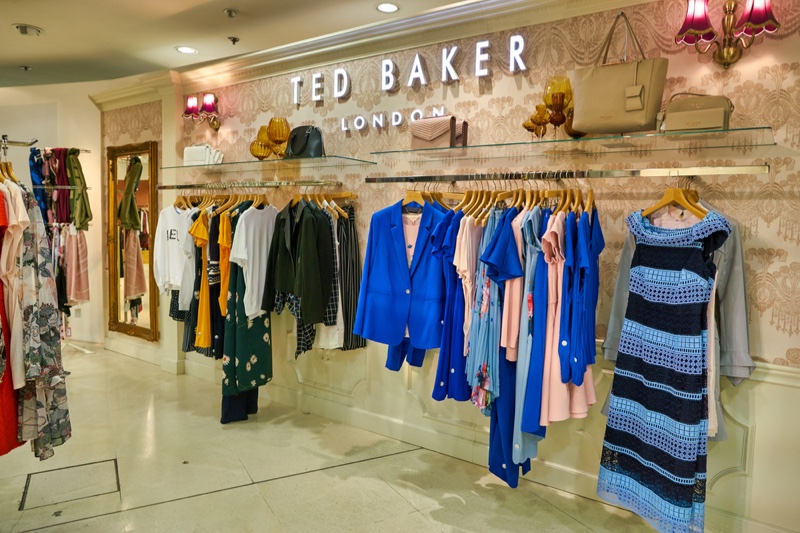 Ted Baker's designs are characterized by their attention to detail, focusing on quality fabrics, intricate embellishments, and unexpected touches that set them apart from other labels. The label's collections span everything from womenswear and menswear to accessories and fragrances, making it a one-stop shop for fashion-conscious shoppers.
Despite its growth in recent years, Ted Baker has remained true to its roots, maintaining its commitment to quality craftsmanship and unique design elements. With its sophisticated yet playful approach to fashion, Ted Baker continues to inspire and delight fashion lovers worldwide.
#10. Temperley London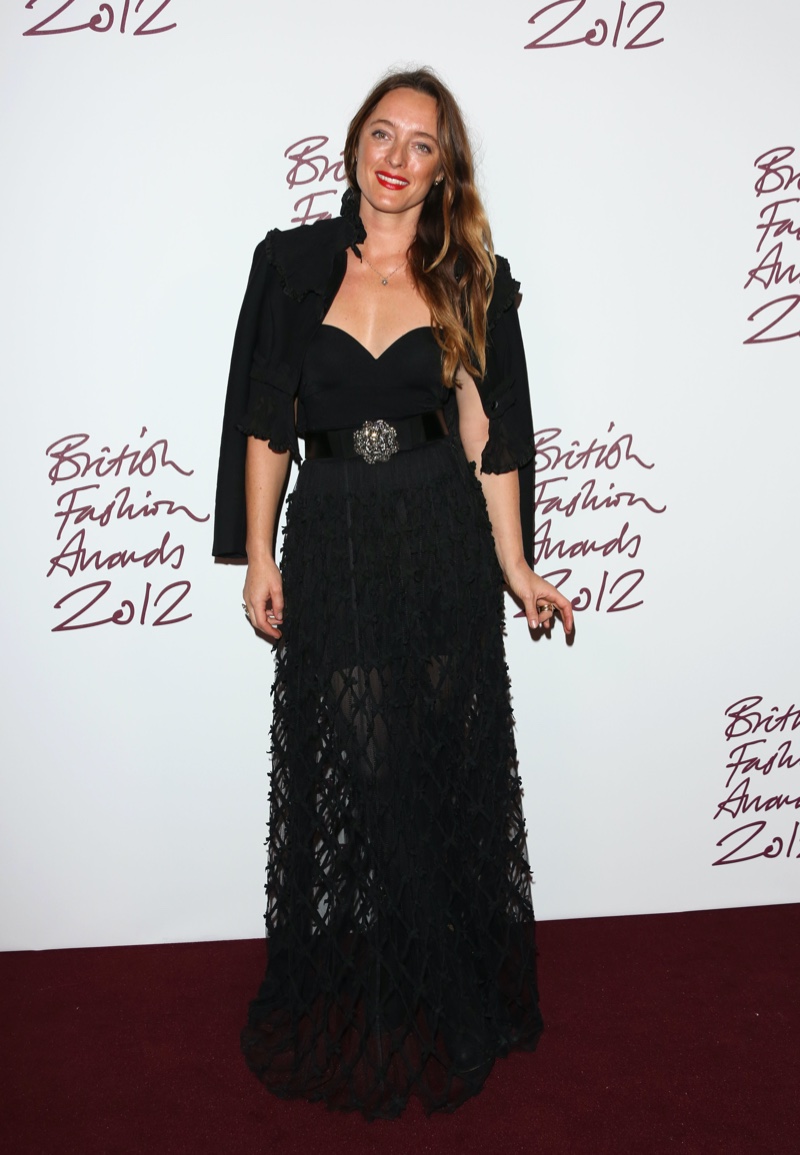 #11. Victoria Beckham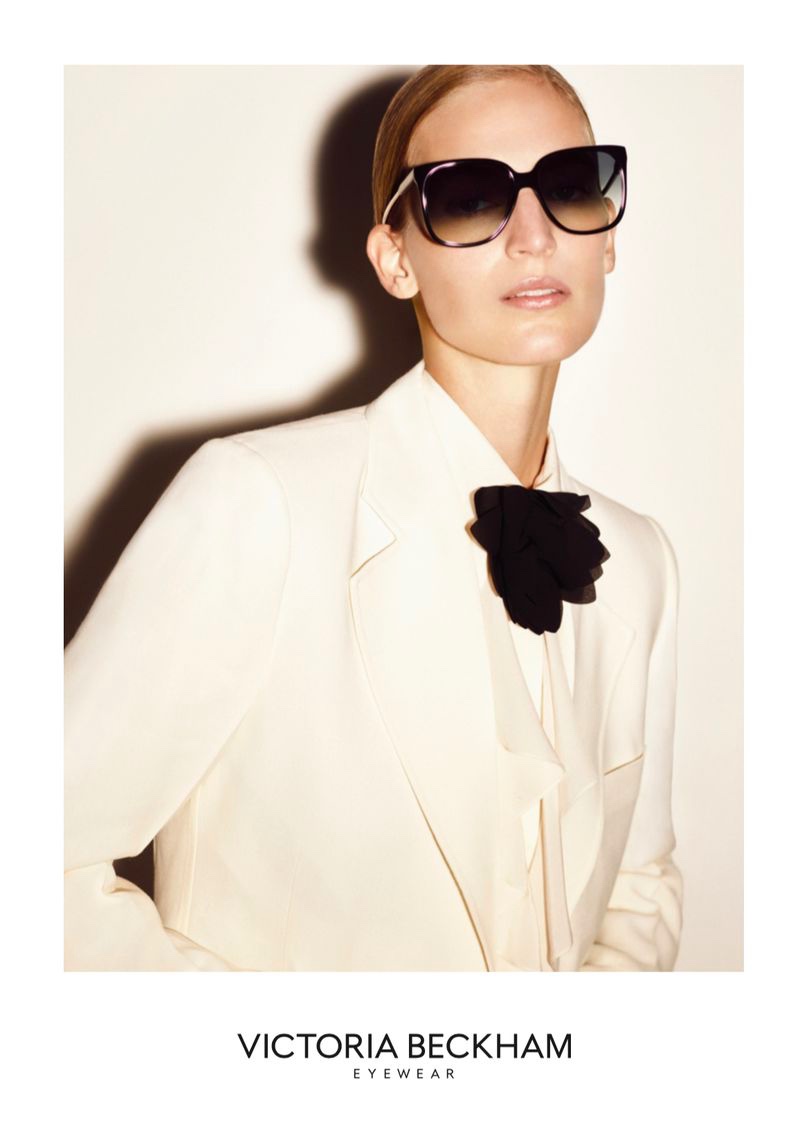 This is a fashion designer who through the years has established a renowned and valued brand. Victoria Beckham's 2008-launched, self-titled brand is famous for its svelte, chic, classic, and contemporary designs.
Beckham's clothing line features her distinctive look. It is modest, sophisticated, and unmistakably stunning. Besides, her collections often include crisp lines, flawless tailoring, and a subdued color scheme. All of these add to the label's distinctive image. Attention to detail is one of Victoria Beckham's brands' defining characteristics.
Each piece is expertly crafted to achieve the ideal balance between style and function. From the opulent fabrics to the precise cuts, Beckham makes sure that everything is perfect. Moreover, known for their adaptability, the brand's ready-to-wear collections let women go from day to night in elegance with ease.
The Victoria Beckham fashion line also sells eyeglasses, accessories, and beauty items that can go with its clothing-focused mainstays.
#12. Vivienne Westwood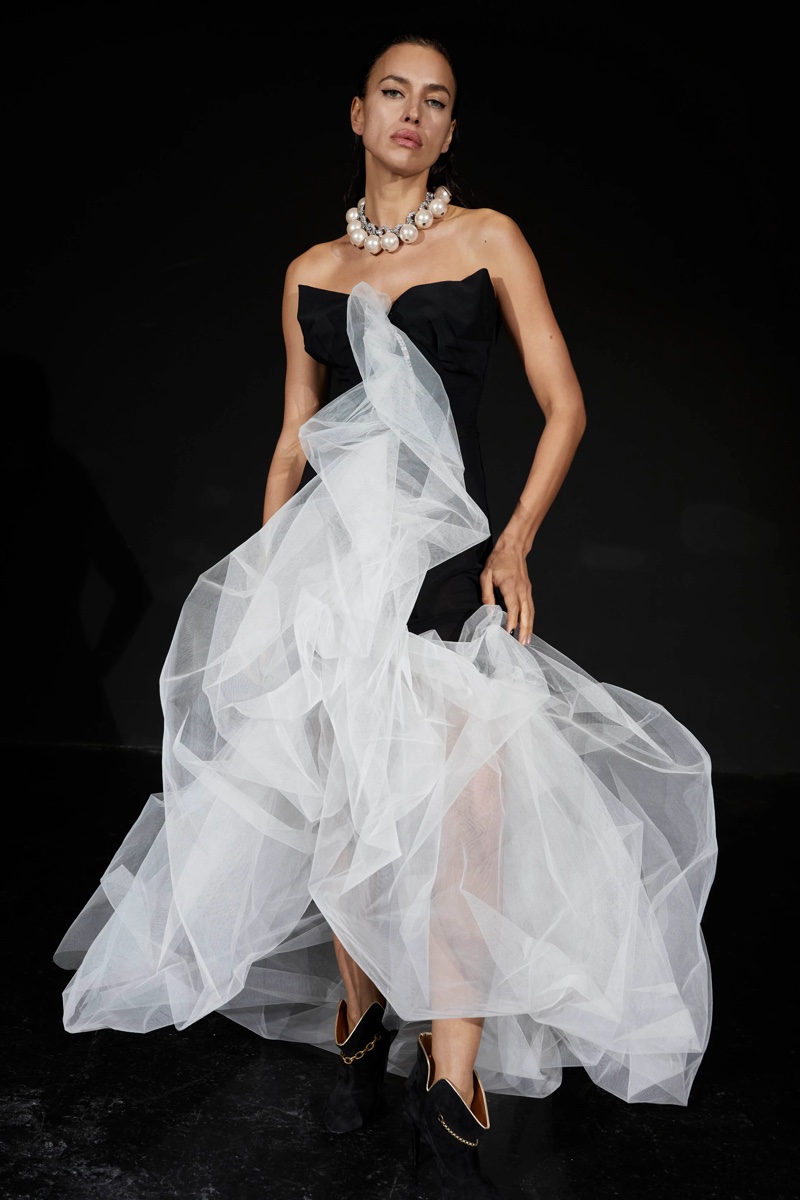 Takeaway
You've now looked into some of the most recognizable and avant-garde British fashion houses. From Alexander McQueen's avant-garde vision to Burberry's enduring elegance, these brands have left an enduring impression on the industry. In fact, they have inspired and influenced generations of designers and fashion enthusiasts alike.
Each of these brands shares a dedication to quality, craftsmanship, the pursuit of beauty, and originality. Regardless of whether it is based on tradition or pushes the boundaries of what is possible, each name is unique. So, we can be certain that these labels will keep playing a significant part in influencing the fashion of the industry as it continues to change and adapt.