Capsule Wardrobe 101: All You Need to Know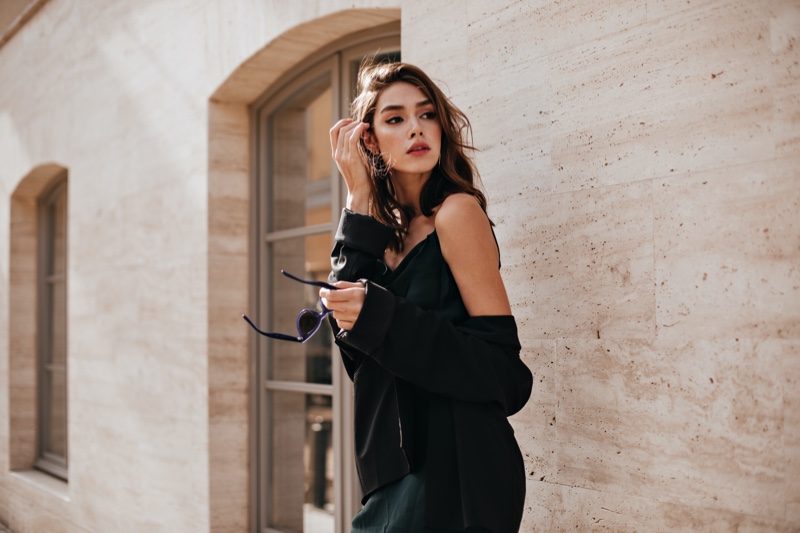 Having a well-organized closet makes picking what to dress much simpler. You spend hours selecting and experimenting with various print and color combinations only to discover you have nothing to wear!
A capsule wardrobe can help you with this. Many people are reducing the number of clothes in their closets. Due to minimalism and sustainability trends, people now want to spend less time in the workplace. Also, they want to save money while avoiding quick fashion.
Introducing the capsule wardrobe, a collection of only a few clothing pieces. Because each component enhances the others, mixing and matching are easy. It's without a doubt among the best suggestions for a small closet. Here's everything you need to know about it, including what a capsule wardrobe is and its advantages.
What is a Capsule Wardrobe?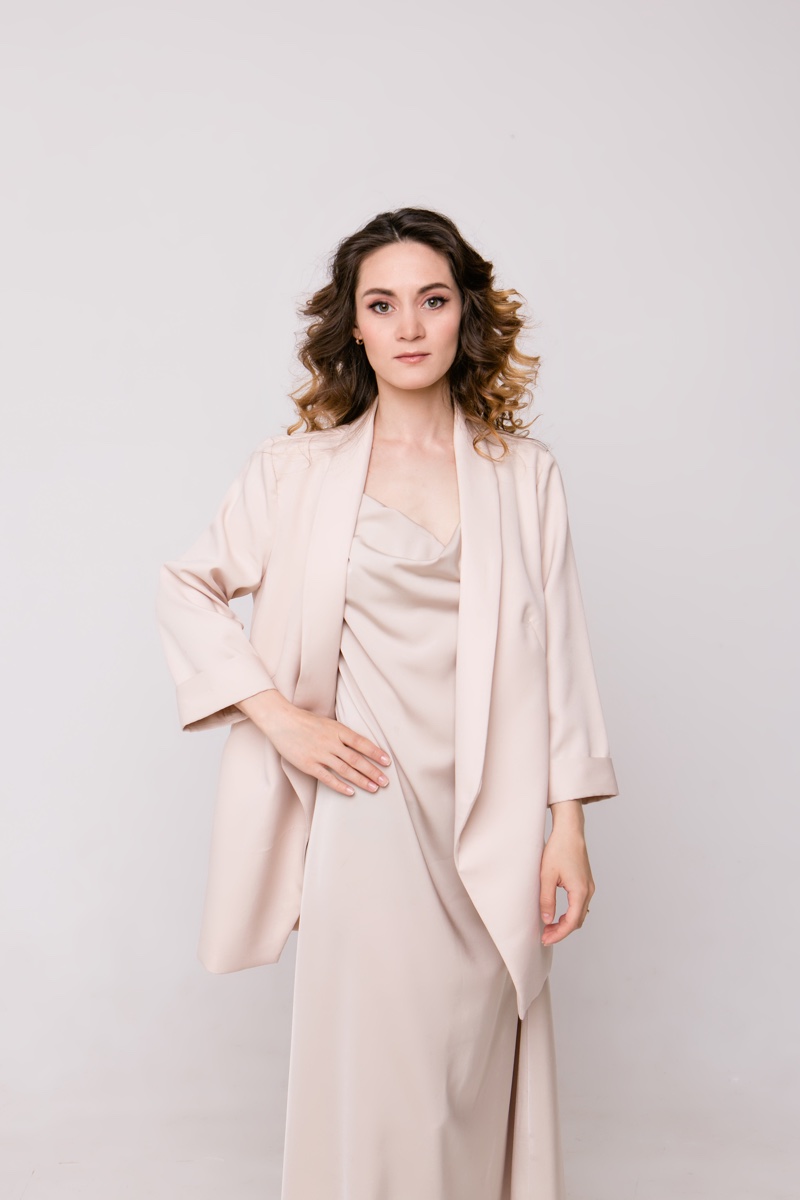 A compact wardrobe called a "capsule wardrobe" makes it simpler to put together clothing. It is a carefully picked assortment of clothing items—usually little more than 40. This makes it simple to put together a variety of appearances.
This particular wardrobe functions as a "wardrobe within a wardrobe," where everything coordinates through mixing and matching to provide an infinite number of outfit possibilities with only a few essential things. You can shop online at stores like August Cloth to find classy, classic clothing.
Same as a Capsule Collection? Or Not?
A wardrobe is not the same as a capsule collection. A capsule wardrobe is a small wardrobe that only includes items that are universally flattering. So, every season, you ought to organize your closet and take a few things out of your wardrobe.
Susie Faux invented the phrase "capsule wardrobe" in the 1970s. Her idea was to provide women with a simple method for getting dressed quickly and effectively while yet appearing put together. Moreover, when Donna Karan debuted her apparel line in the 1980s, it became widely known.
Capsule Collection in Detail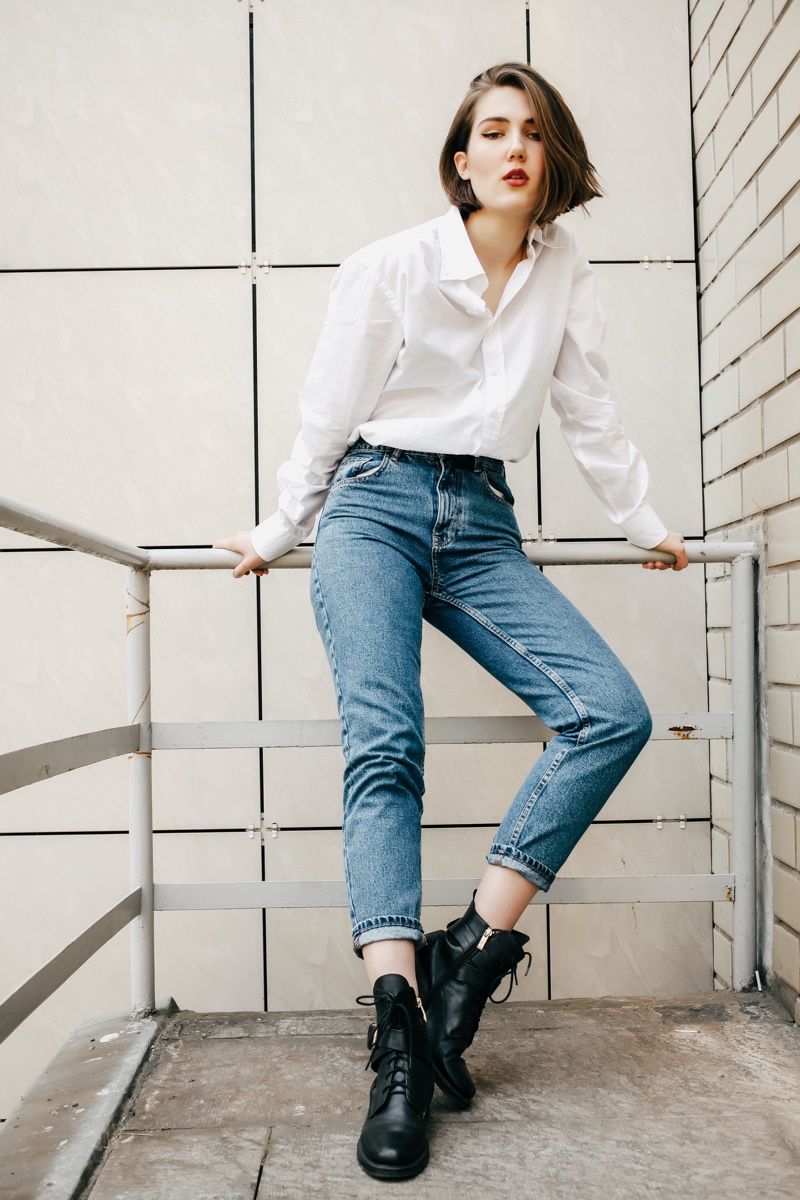 A capsule collection is a constrained, premium range of clothes that designers release in the off-season. The objective is to create a line with only the most significant or influential works. It is a carefully chosen and understated assortment of clothing accessories.
The capsule collection is a smaller, limited-edition product line inspired by a designer's concept. This offers up-to-the-minute fashion trends that significantly affect style and functionality. Designers often release these collections in the off-season and work with well-known companies to produce an item that is unique, produced in small quantities, and sure to sell out.
They also produce lingerie, athleisure, headgear, and shoe baggage during these chosen collections.
How the Capsule Wardrobe Began?
The phrase "capsule wardrobe" was first used in the 1970s by Susie Faux, who had a store named Wardrobe in London. She claims that this wardrobe comprises a few basic, timeless pieces like skirts and pants. You can supplement them with seasonal clothing.
The idea was introduced in 1985 by Donna Karan's first capsule collection. It had seven simple pieces, including a bodysuit, a skirt, a fitted jacket dress, something leather, a white shirt, and a cashmere jumper. One could wear all these to work and then to an evening out.
The public's interest in lowering the environmental impact of the fashion industry and the rising demand for businesses with sustainable and ethical manufacturing practices are the key reasons why these types of wardrobes are currently witnessing a renaissance.
Here are a few benefits that we have personally noticed among the many benefits of this style of outfit.
Advantages of a Capsule Wardrobe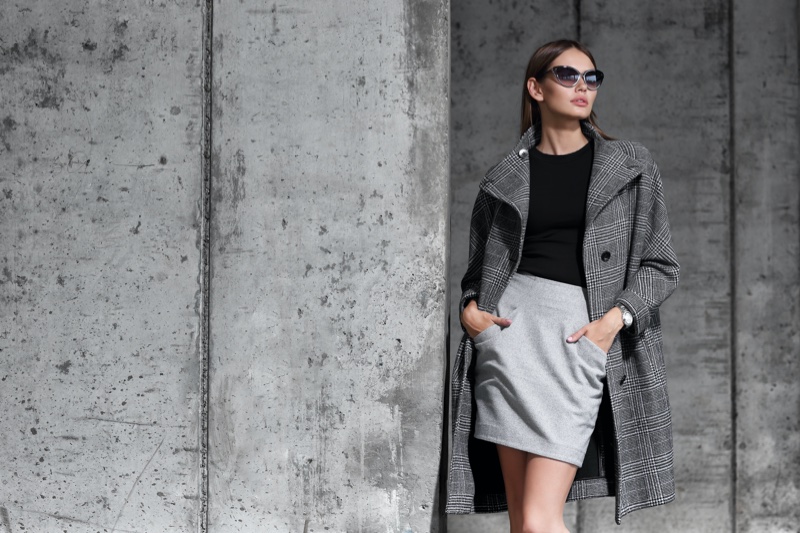 It becomes easier to choose what to dress in the morning when you have a minimalist wardrobe. Putting together an ensemble is easy since you already understand how each component functions together. Moreover, you can manage to have too many outfits. The capsule helps time-saving with this method as there aren't many options and you have every detail into account.
#2. Cost-Effective
You'll spend less on clothing when you quit trying to keep up with the latest fashions, and this kind of wardrobe is economical. A striking cocktail ring or other stylish accessories can be entertaining. However, you won't spend money on passing fads.
#3. Less-Demanding
It helps you tidy your closet besides streamlining your wardrobe and saving money on clothes purchases. By doing this, you'll keep and make the most of your wardrobe's regularly worn items while getting rid of the rest.
Once you've sorted your capsule and closet, you won't have to scramble to sift through 20+ shirts to find the one you want.
#4. Good for the Environment
Supporting sustainable fashion labels is important. However, it's also a good idea to make fewer purchases overall. According to some estimates, Americans discard 11.3 million tons of textiles annually, or 81.5 pounds of apparel per person.
The Bottom Line
Now that you are aware of the benefits of adopting a capsule wardrobe, create your own by deciding on key, functional basic components. Include auxiliary patterns that will add a hint of color or a faint print. Continue your exploration to discover what works for you.