How To Make Wise Financial Decisions With A Payday Loan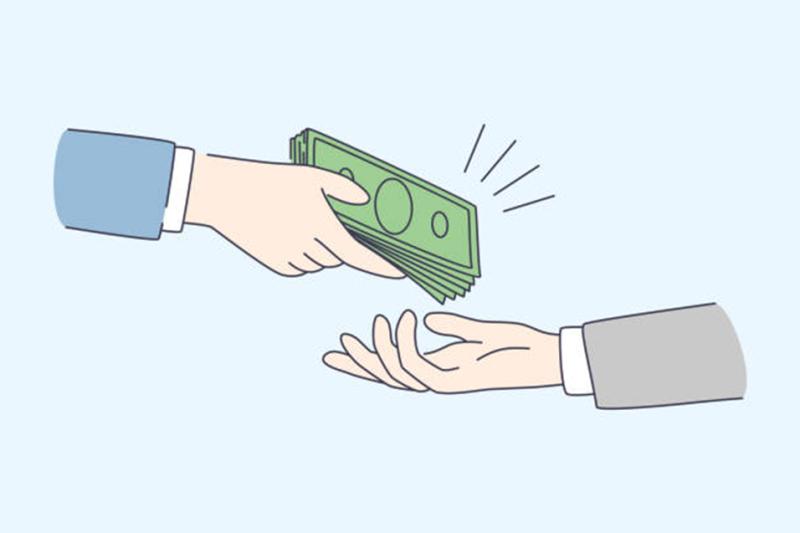 It happens many times in life that we need a little assistance to get by. So, when you find yourself in need of some fast money, a payday loan can be a fantastic choice. However, it's crucial to keep in mind that a payday loan is not a free ride. And, you must pay back the principal amount plus interest and fees. Therefore, it's important to ensure that you only borrow what you can afford to pay back and that you have a strategy in place for doing so.
Taking out a payday loan can be a wise financial move if done with proper thought and consideration. It can address your immediate requirements while assisting you in maintaining focus on your long-term objectives. Moreover, a payday loan can be a great tool for managing your finances if you use it sensibly.
What Is A Payday Loan?
With a payday loan, a lender will issue high-interest credit based on your income for a brief period of time. Usually, a part of your next paycheck serves as its principal. Payday loans have high-interest rates since they are for short-term, urgent credit. Additionally, they are popular as check advance loans or cash advance loans.
Keay Highlights
Payday loans are short-term loans easily available to consumers. But, they also bring exceptionally high-interest rates.

When applying for a payday loan, you often need to present a pay stub as payday loans are primarily based on your income.

Not all states permit the use of payday loans. In fact, some of the prominent cities in the world prohibit the use of payday loans.
Benefits Of Taking A Payday Loan
If you're thinking of taking a payday loan, it's really important to think beforehand about how you are going to use this money. So, learn how a payday loan can help you to make wise financial decisions. 
#1. A Great Help To People In Need Of Quick Cash
A payday loan is a fantastic choice for those who need quick money. Several authorized payday loan lenders offer payday loans online. Moreover, they also provide a quick and easy solution to get your finances back on track. Besides, with payday loans, you can count on dependable service, affordable rates, and no additional costs or penalties.
These loans offer much-needed help to those who are in need. As a result, it enables them to pay for urgent expenses without having to turn to less desirable solutions. These are a great option for people in need of immediate cash due to their short approval timeframes.
#2. Helps Debt-Ridden People
People need to use sound judgment when it comes to taking out payday loans. So, finding the appropriate sources can help in providing you with the information and methods required to make wise financial decisions.
Payday loans aid in laying out a future route for monetary stability. So, everyone should be aware of their options and have the tools necessary to handle their debt properly. By using these resources, you can reduce your financial load and make wise financial decisions.
Eligibility Standards For Getting A Payday Loan
For those in need of immediate help, taking out a payday loan might be a helpful financial instrument. However, it's crucial to make sure you're doing all the required to get the most out of this kind of loan.
It often requires you to be 18 years old, provide proof of work, and have an open bank account to qualify for a payday loan.
The majority of lenders will also ask applicants to submit details about their payment history and monthly income. The process will go much more smoothly and it will be simpler to take the essential actions to make sensible financial decisions if you are aware of all these needs in advance.
Tips On How To Sensibly Use Your Payday Loan
A payday loan can be a fantastic solution to quickly break out of an unforeseen jam in your financial strategy. However, it's crucial to take your time and make informed judgments while selecting and using a payday loan.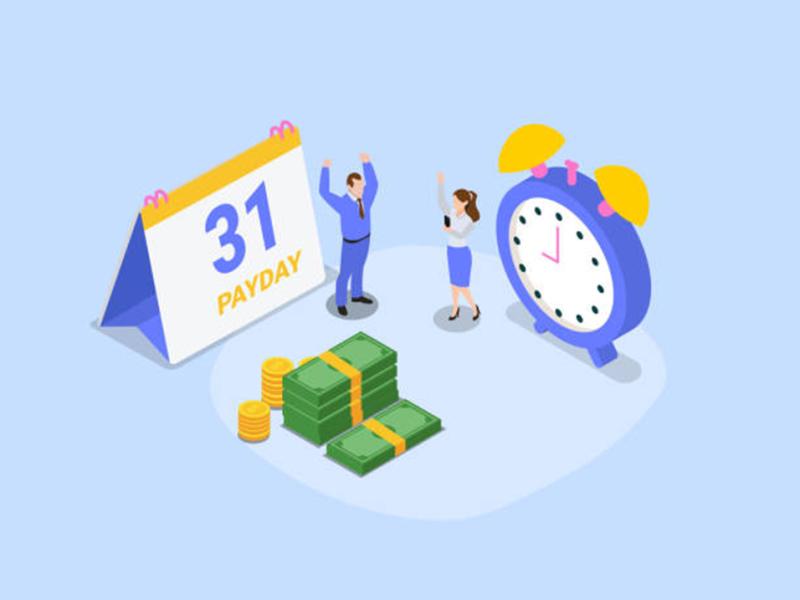 First, make a budget that accounts for the costs of taking out the loan and determines how long it will take to pay it back. Finally, to make sure that you pay back on time and without incurring any additional penalties, set up automated payments from your bank account. Making sensible financial decisions with a payday loan requires putting these ideas into practice besides appropriate spending behaviors.
Conclusion
People who are having trouble making ends meet or who need immediate cash may find payday loans to be a useful financial instrument. However, it's crucial to use them wisely and only borrow money that you can afford to pay back.
There are services available to help you if you're having problems managing your money. Also, keep in mind that you should only turn to payday loans as a last resort after exploring all other possibilities since the interest rates on these loans are usually higher than the prevailing rates of banks.